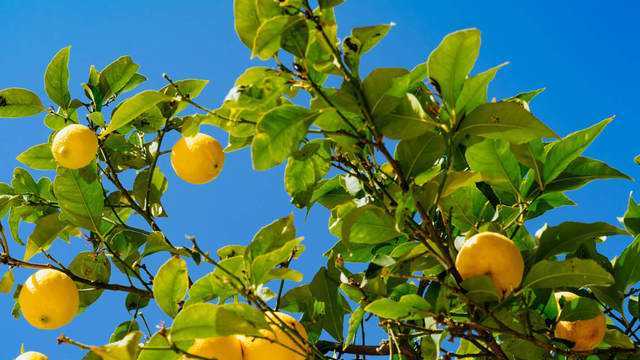 Leopards Lair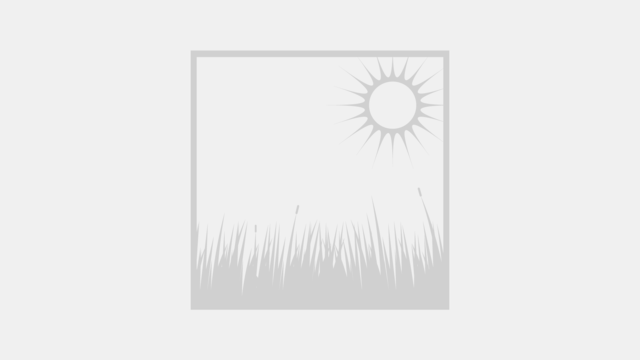 We Support entrepreneurs across all lifecycles. As such we are proud to be a first prize sponsor of the UCT Investor Societies "Leopards Lair" 2021 in partnership with Akro.
Leopard's Lair is waiting for you. Prepare to present a three‑minute pitch of your big idea – in any field or stage of its development – to a panel of top judges (also potential investors) in the virtual Leopard's Lair. If it gets a thumbs up, you proceed to the next of two preliminary rounds.
This year's judges are:
Magda Wierzycka, Braavos Investment Advisers
Precious Mdlalose, IDF Capital
Anton Baumann, Imvelo Ventures (first‑prize sponsor)
Jason Basel, Qoorio.