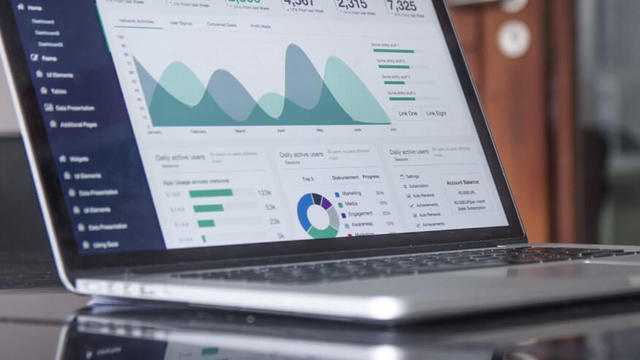 BancX

Dream it...Bank it!
Dreaming of a new Banking future? The Experiential Banking Platform!!!
The bancX Cloud Platform delivers it – engineered to the core for the next-generation digital banking experience.
bancX offers unrivaled flexibility, power, context, time-to-market, and affordability in building and launching new-age, experiential Banking services to win in the digital-first economy.
The bancX platform allows banks lenders and fintechs to re-invent products, processes, and operating models from on-boarding, to origination and servicing, using hundreds of API's available in a single, integrated, cloud-native, transactional, saving and lending core.
bancX leverages event sourcing & streaming to gather and react to today's large-data sources with real time responses. In addition to our API's we can offer our adaptable web / mobile web / native front-end to drive front and back office functions making for an out of the box data-rich, highly responsive platform able to adapt to complex demands within days.
bancX is a single point of integration for multiple service providers for digital signatures, identity management, credit/data providers, to optical character recognition amongst others. The platform offers multiple user interface options from our own UI through to specialist providers of digital front ends.